If you're planning a small birthday party, Bubbles is the place to celebrate. Here's why:
• Get the private champagne room for free!
• All guests get bubbles on arrival
• Put up your own decorations in party area
• Personalised drinks menus on offer
"With such a central location and a friendly team of staff, choosing Bubbles for our 21st party was a no brainer"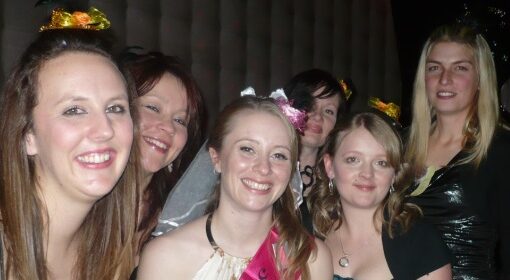 We have many years' experience of catering to celebrations of all shapes and sizes, so if you're planning a very special event...
For more information, ask for a copy of our terms and conditions.