New Tapas & Sharing Plates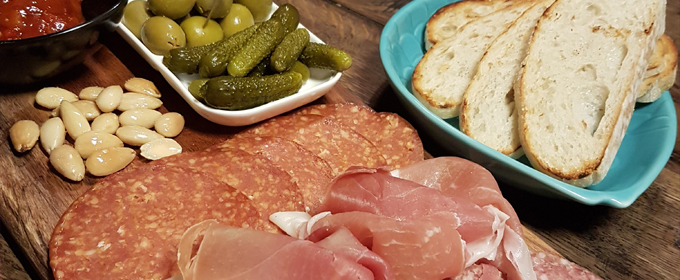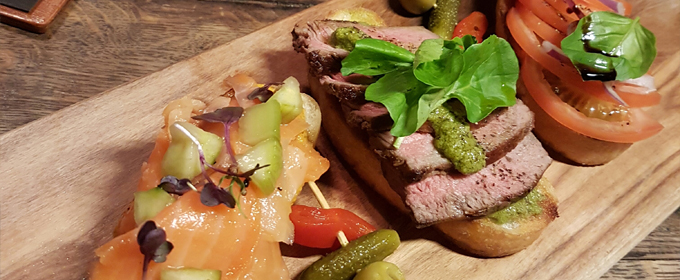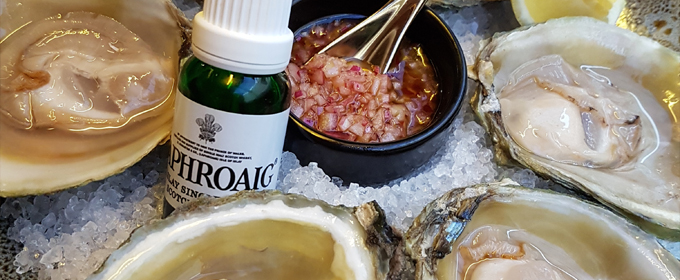 We here at Bubbles are very excited to introduce our brand new tapas & Sharing Plates menu, created by our new award winning Executive Chef Michael Brill.
This new menu is oozing the fullest of flavours and the richest of colours & textures. Utilising some of the Manawatu's finest and most interesting ingredients, these dishes are designed to be shared, but so delicious you might want it all to yourself! You'll have ample things to choose from including our ever changing specials ranging from plates like Fresh Bluff Oysters to a range of delicious Sliders and so much more!
Be sure to join us soon at Bulles to experience this new Era of dining, paired with our fab wine list & fantastic service.